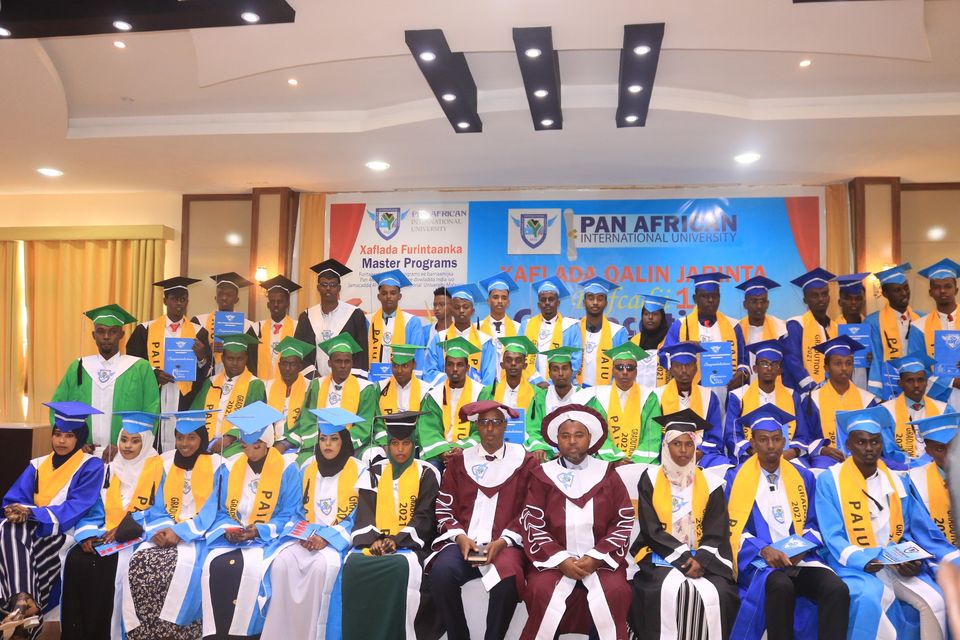 Graduation Ceremony 2021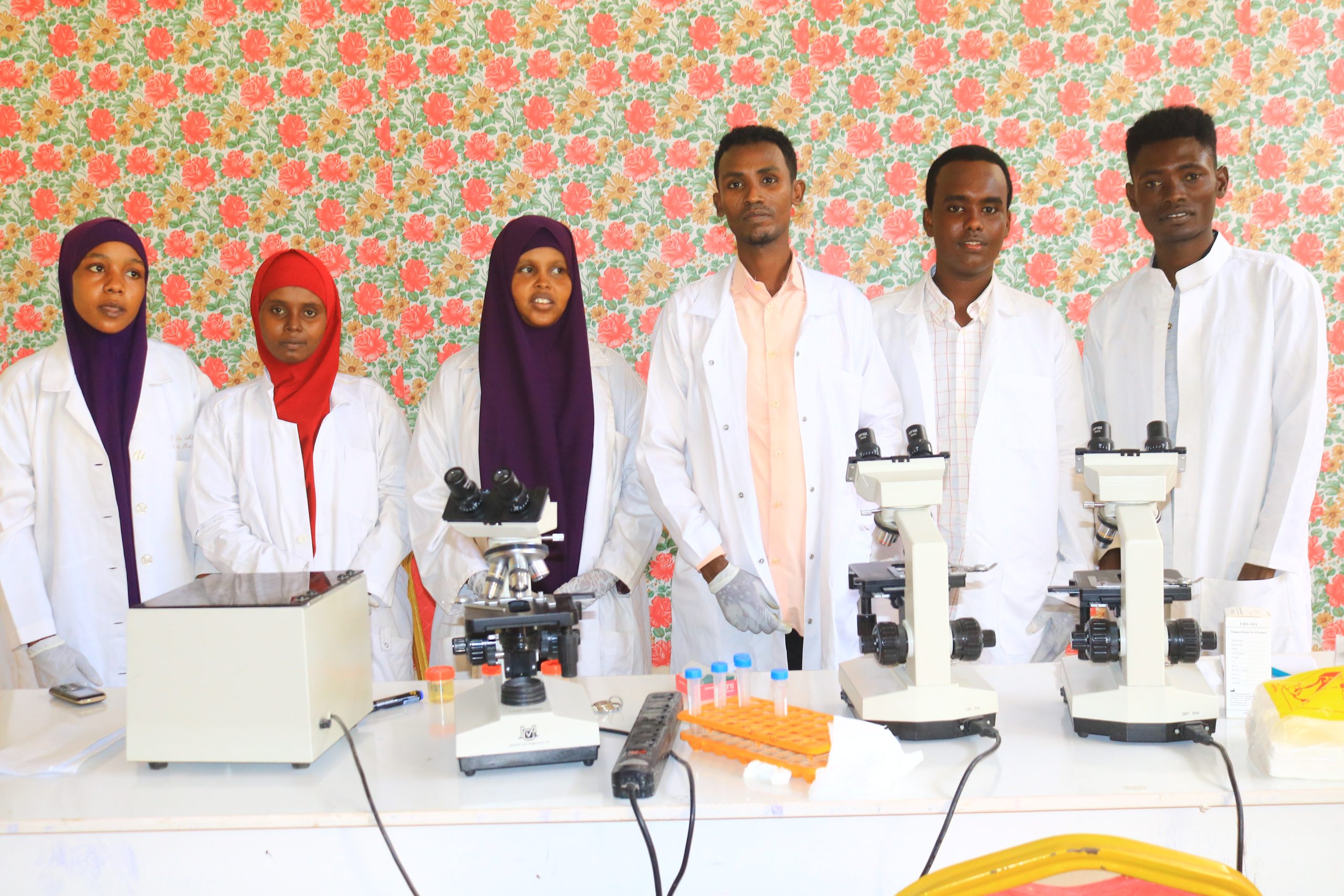 Lab Practical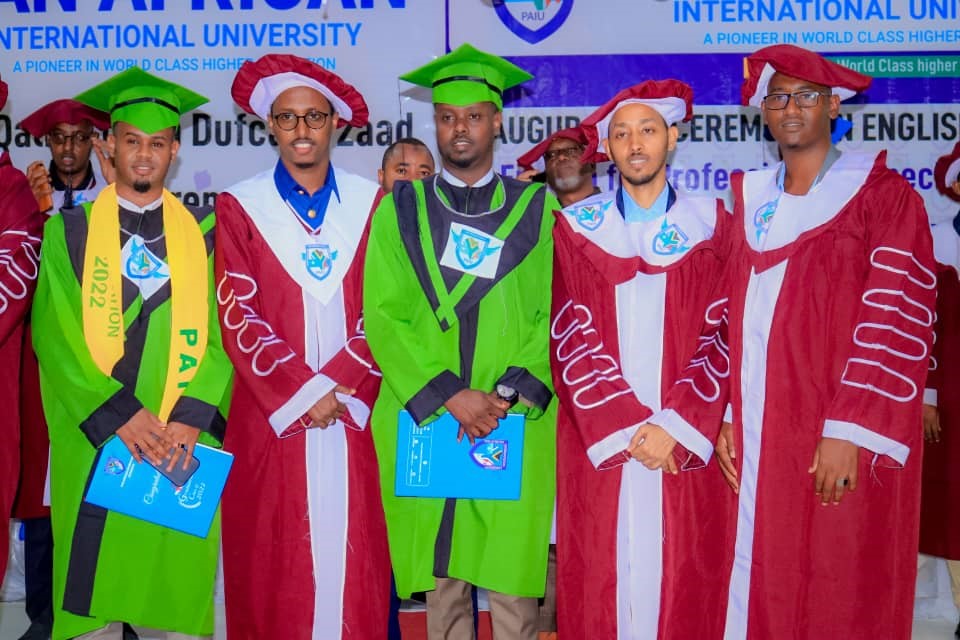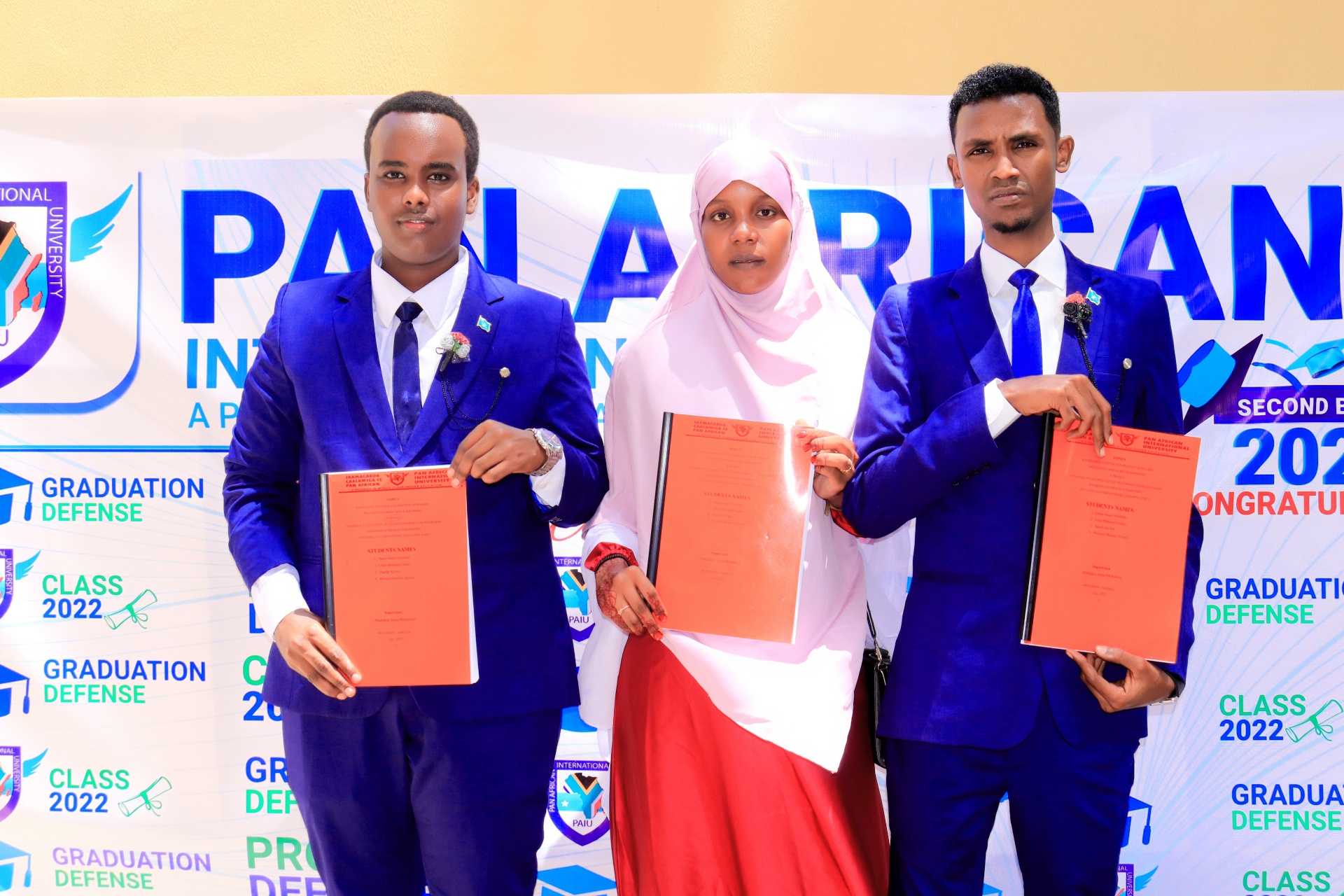 Graduation Class 2022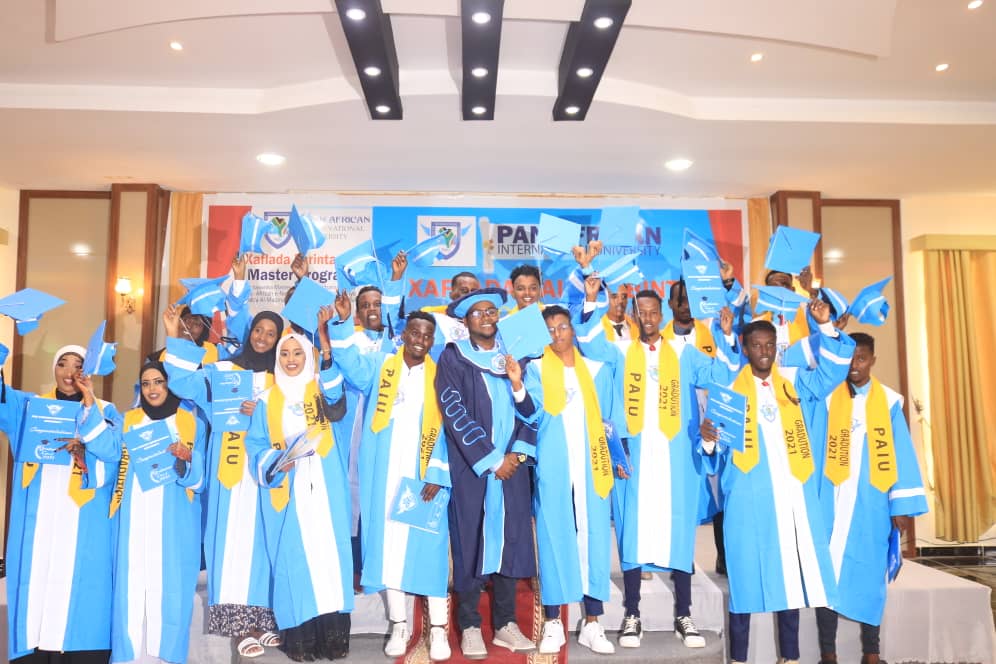 Happy Students Graduated 2021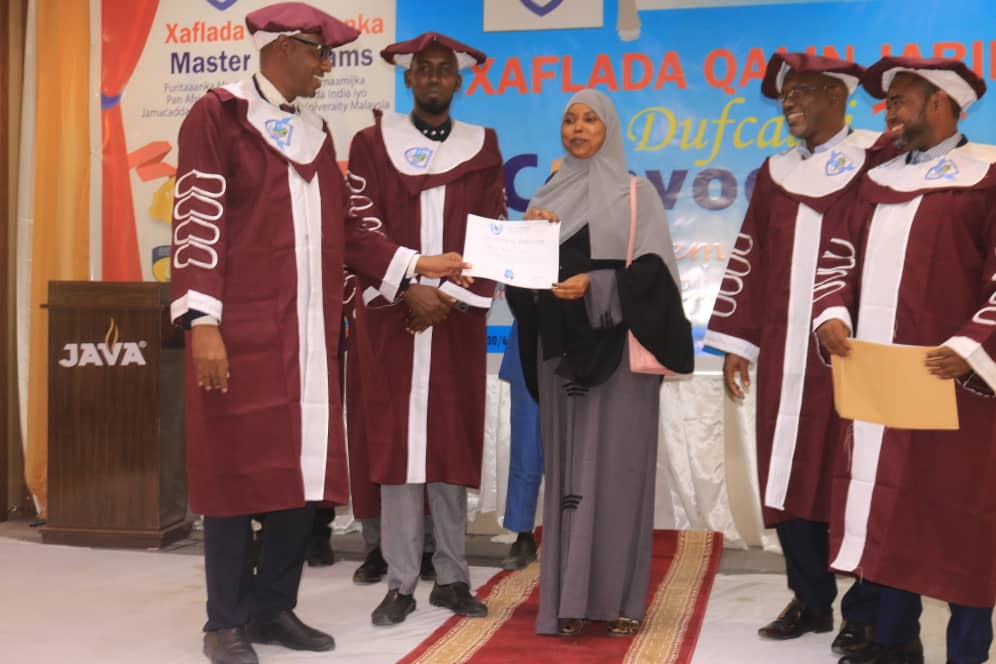 Rector of PAIU Giving Certificates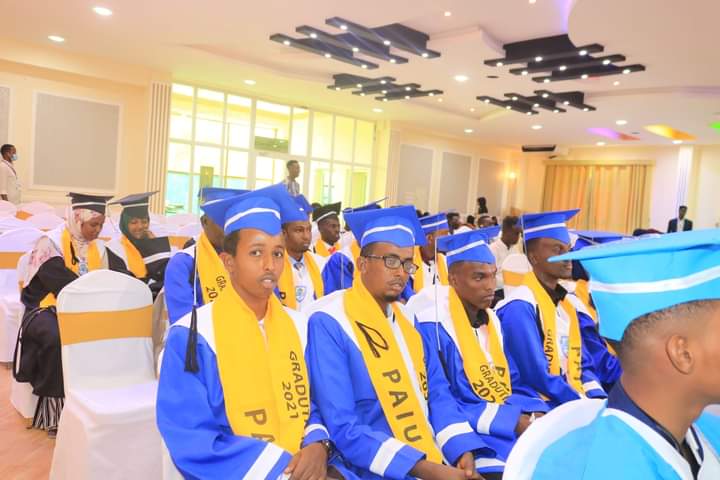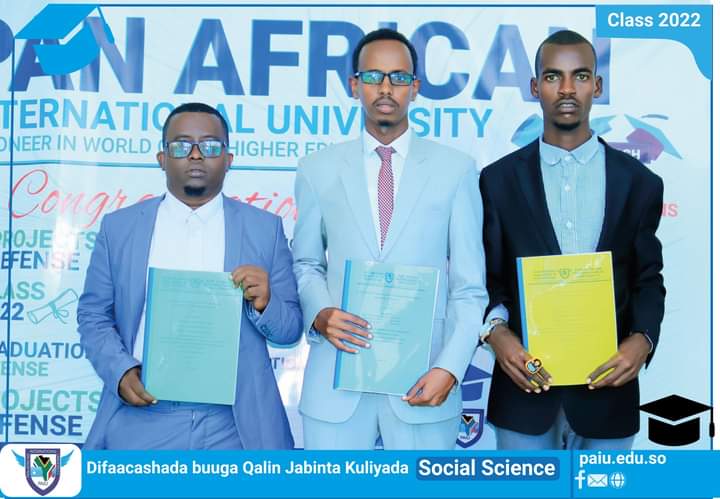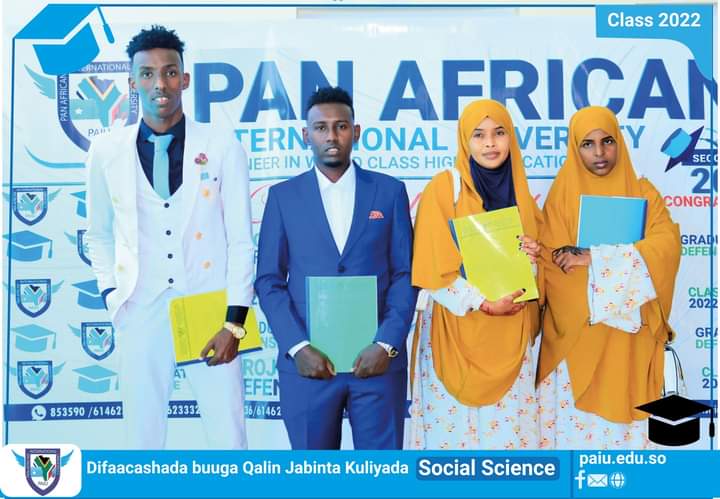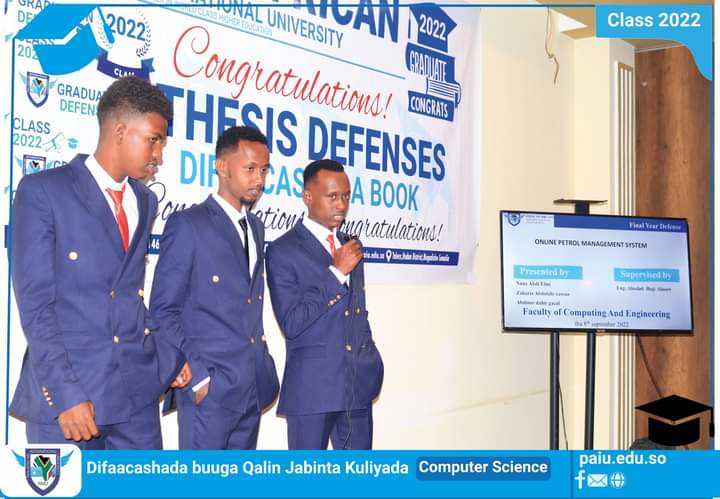 IT Students Presenting Final Year Project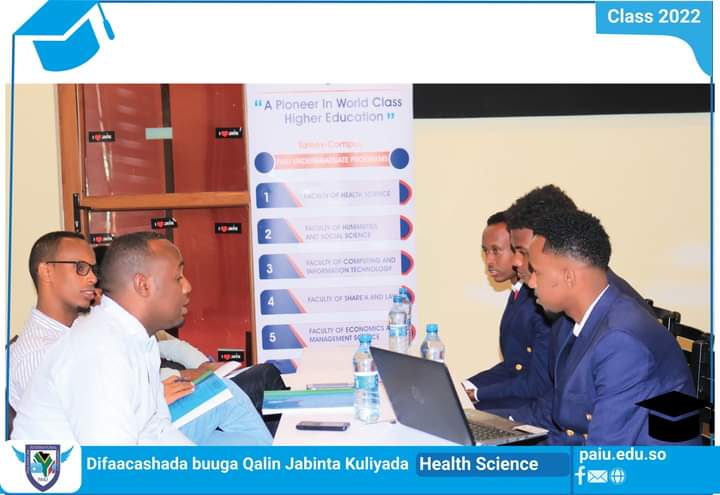 Thesis Defense 2022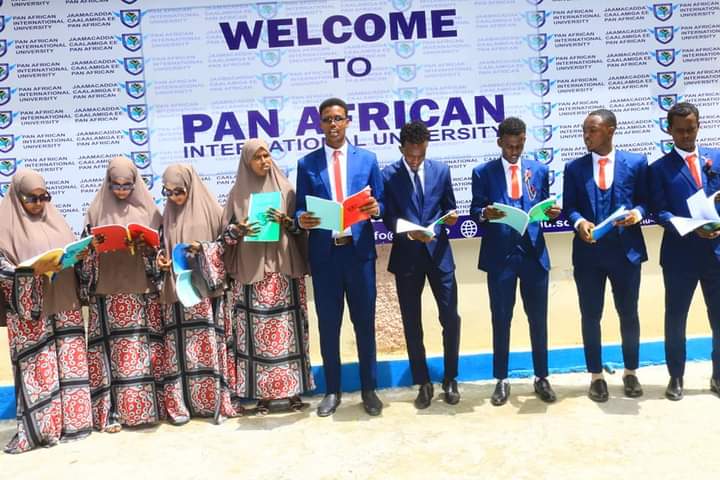 About us
Pan Africa International University (PAIU) is an institution with an impressive reputation, one of the leading universities in Somalia and the only national University chosen by the Federal government of Somali to host the prestigious Pan-African e-Network project which is a joint initiative of the Government of India and African Union and is funded by the Government of India at an estimated cost of US$116 Million. The programme aims at imparting basic and postgraduate degrees to 10000 students from 53 African countries participating in the programme, using modern information communication technologies from some of the top-notch universities of India. PAIU has been privileged to established cordial working relationship and collaboration with five Indian top Universities (Delhi University, Amity University, University of Madras, IGNOU and BITS Bilani) participating in the implementation of Pan-African e-Network Programme.
PAIU is your chance to make your greatest impact.
The University established "Department of Vocational education and Training" training more than 400 in-service and pre-service teachers in collaboration with international organizations (Care international, USAID, NRC, Relief International and Mercy Crops).
Flexible study hours
We give students enough time to learn and practice
Flexible lap practices
We give students enough time to learn and practice
Our Faculties
To help you build your career and accomplish your goal, we are offering many undergraduate and master's programs under 6 faculties.
Faculty of Computer Sciences and Information Technology (FCSIT).
A degree from SCIENCE and IT will transform your life for the better. We are inviting you to prepare yourself to the next level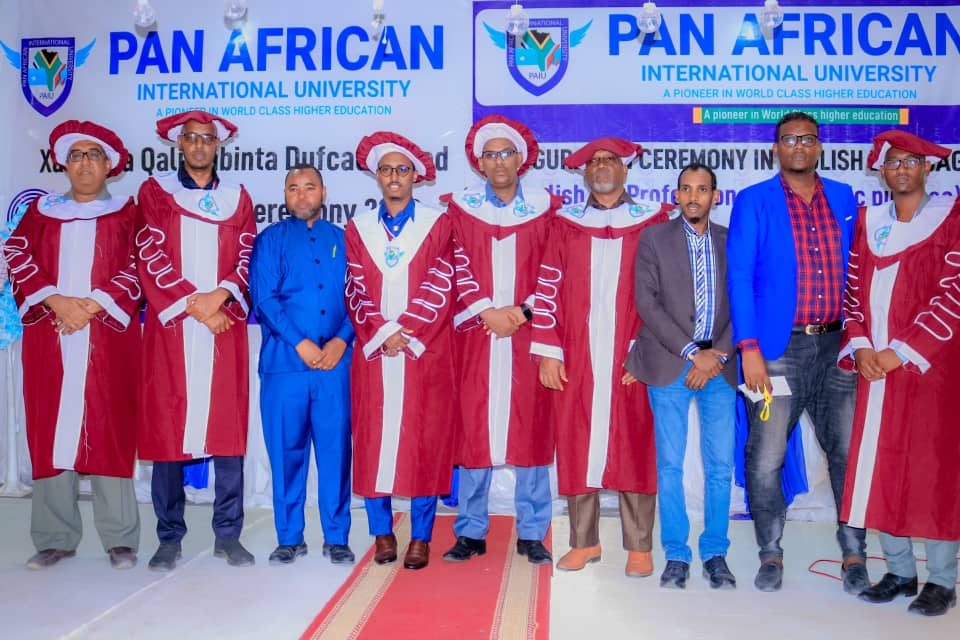 Faculty of Economics and Management Studies (FOEMS).
The faculty of economic and management science which includes ( Arts in economics, business administration, finance & investment, Business Administration in Retail Management )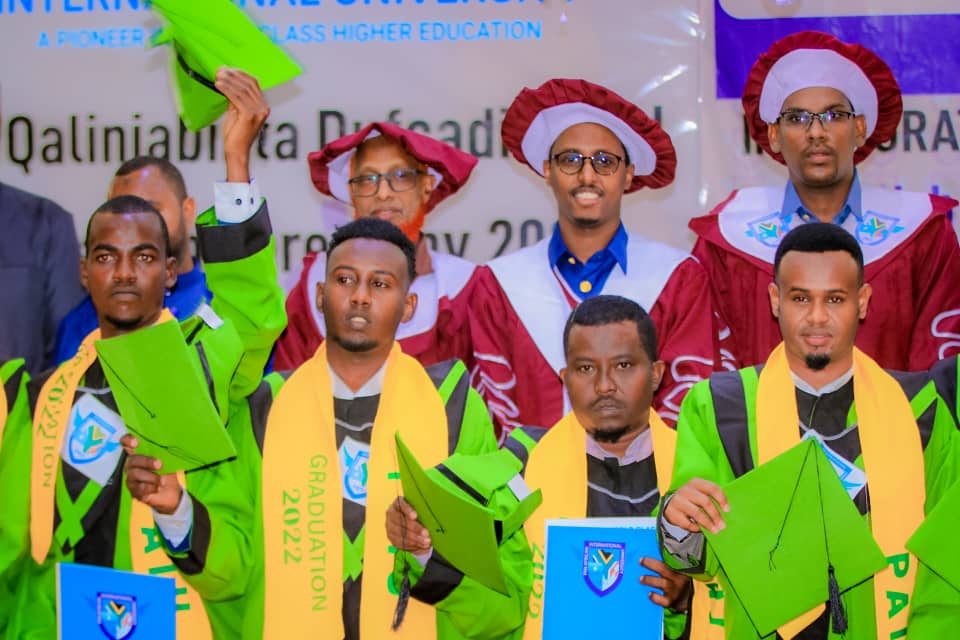 Faculty of Social Sciences (FOSS)
Studying social science will help you excel in thinking, judgment, communication, and leadership skills. Along with corporate success, our alumni are making a positive impact on society and the community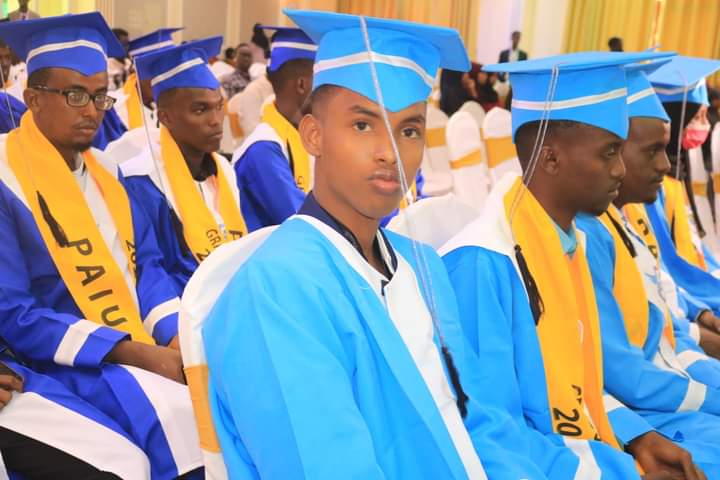 Faculty of Health Sciences (FOHS)
An exclusive faculty with high demand dedicated to produce impact on health and human life, we provide health professional staff that fills the potential needs of health infrastructure in our country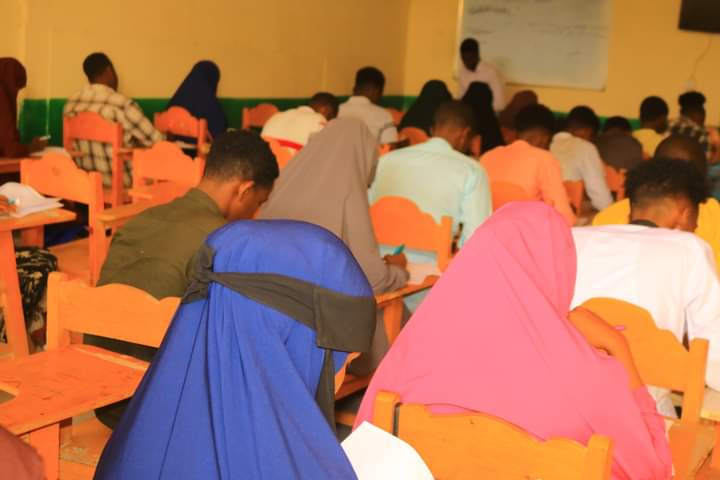 Faculty of workforce Skills development and trainings. (FOWT)
Workforce skills include short course program's, certificate & preparation level and others. we provide 100 % trained students that the area they deserve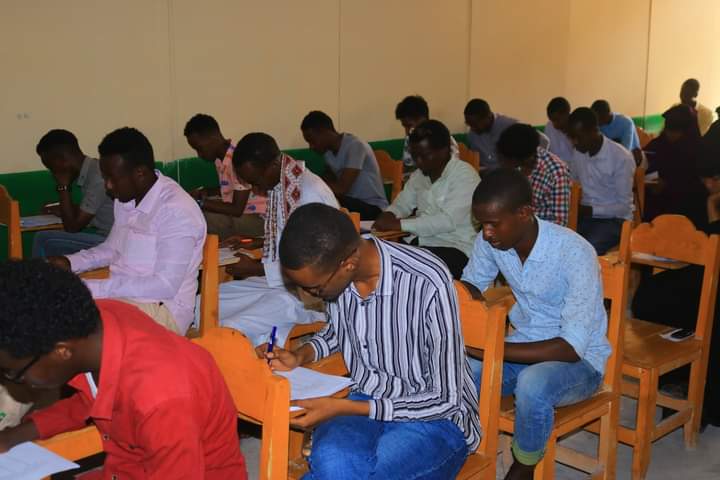 Faculty of International Languages (FOIL)
Faculty of international languages includes diploma in English language, with this modern world the English language is very high demand in the area of communication, report writing, jobs and many others
Master Programs
To help you build good career, we have excellent postgraduate programs for you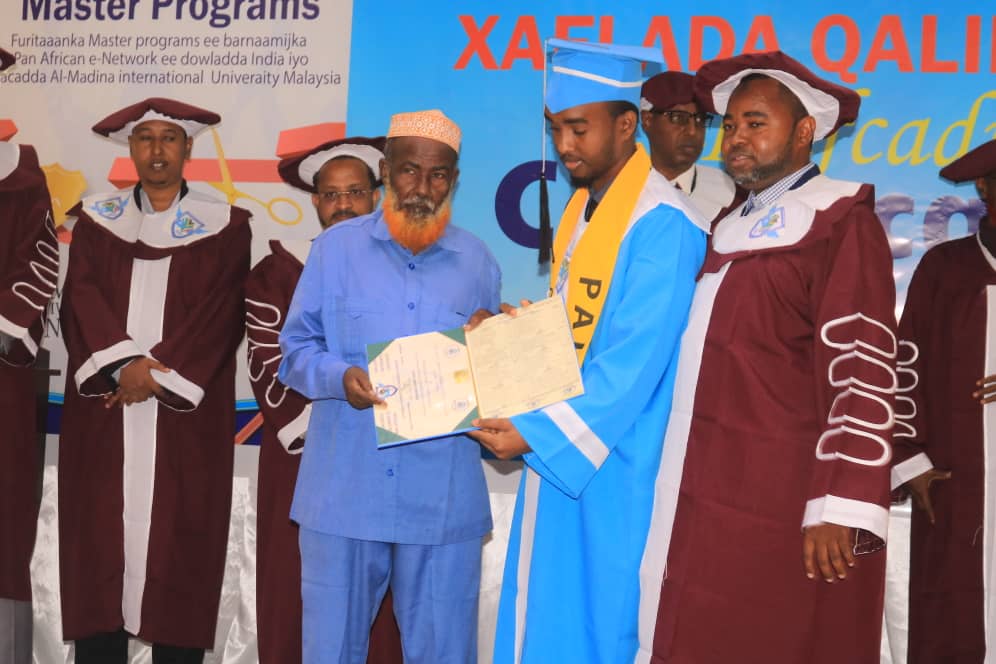 Master of Hospital Administration
Advance your health career & continue to work while earning master degree . PAIU offers you the opportunity to find jobs to manage a variety of specialized services in hospitals, both in the private and in government sectors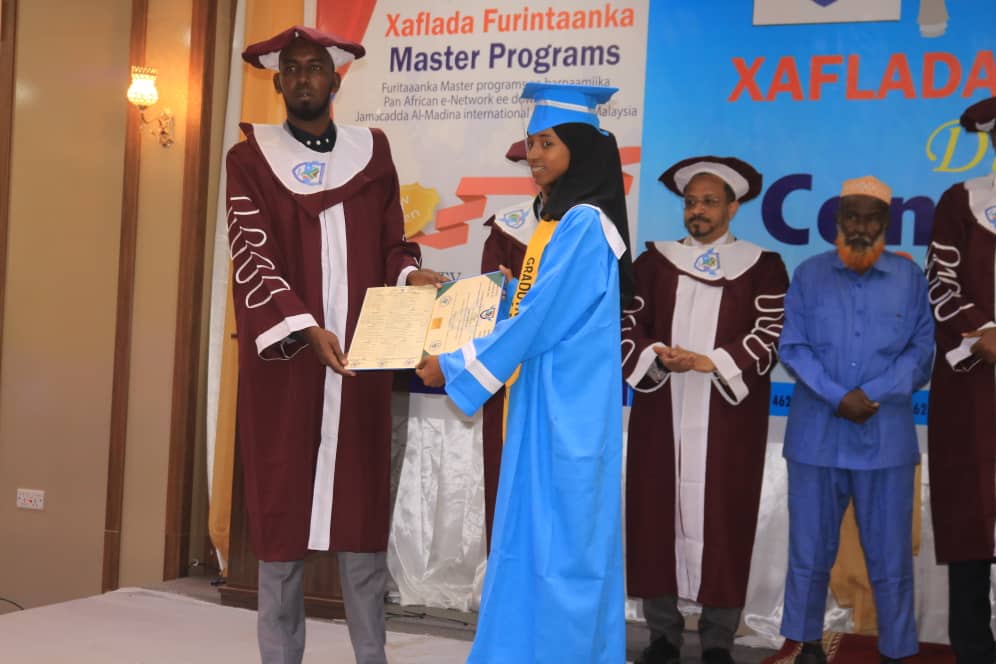 Master of International Business
International Business is a great study choice in the increasingly connected modern world. It will help you discover the processes behind the commercial exchange of goods and services and learn how international markets work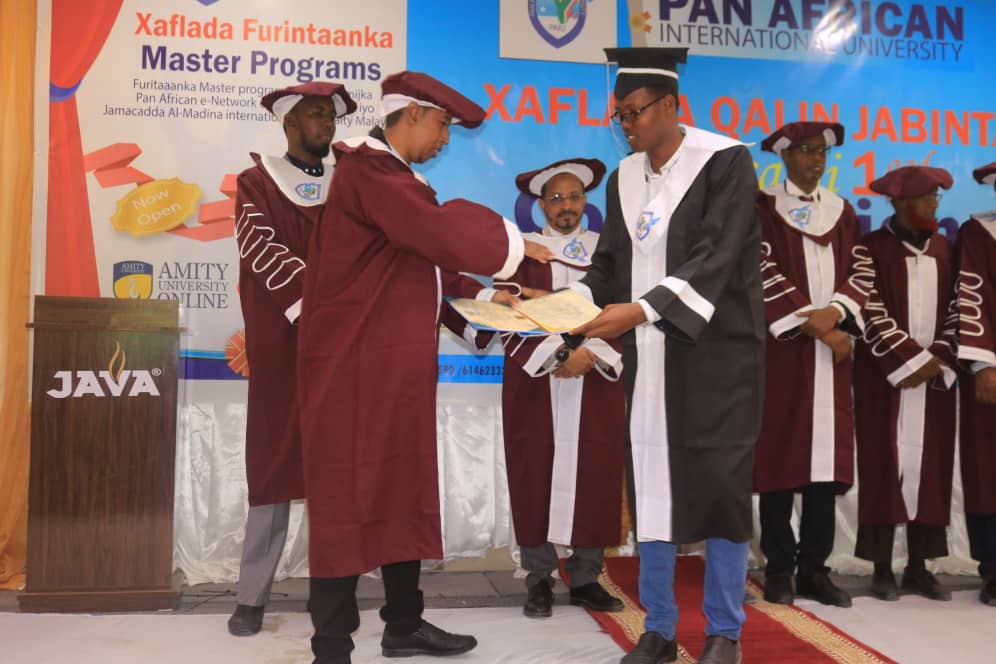 Master of Finance and Control
Master of Finance and Control (MFC) includes Financial Management funds, Management in Commercial Bank & Insurance Sector and Business skills. it provides the students with detailed conceptual and analytical skills of financial decision making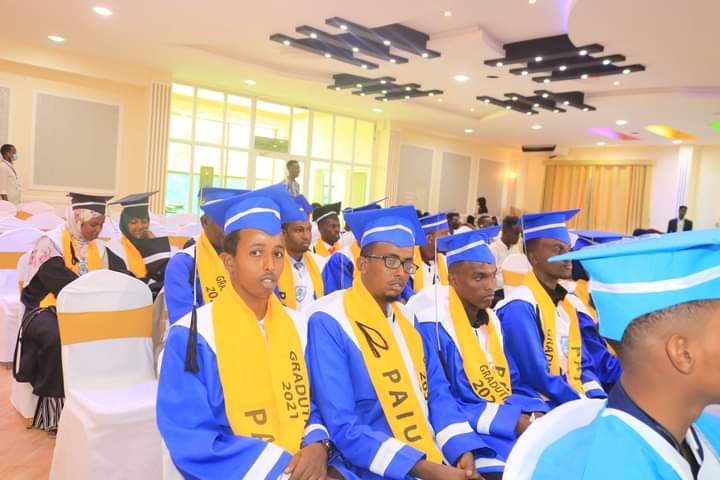 Master of Arts(Journalism and Communication)
MA Journalism & Mass Communication gives training to the students in both technical skills and critical analysis of the media spectrum. it is designed to provide intellectual growth and advanced training for persons already engaged in mass media or public information work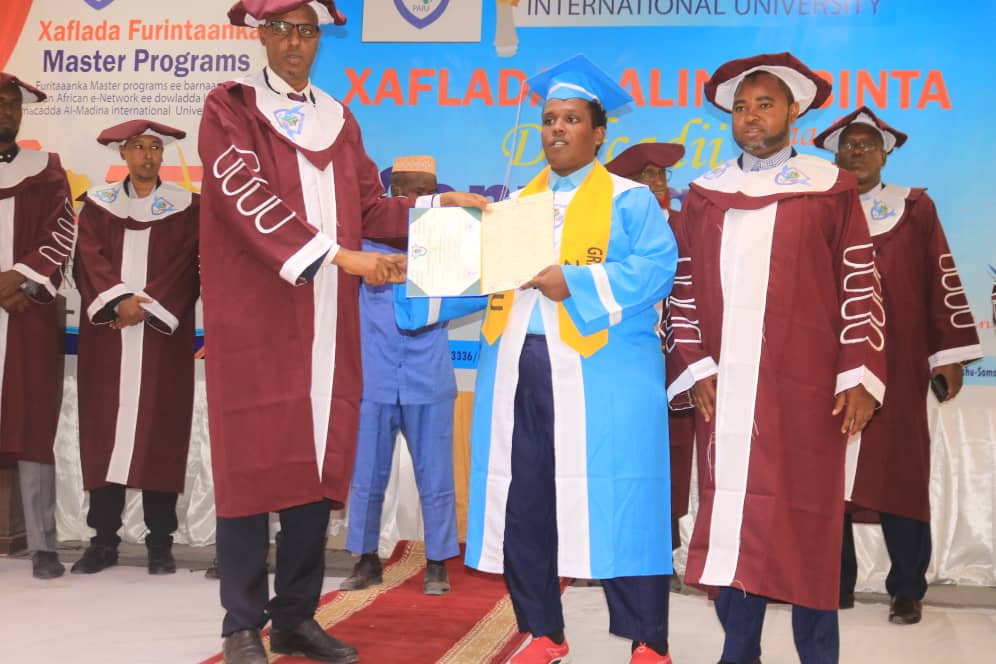 Master of Computer Science
The Master of Computer Science (MCS) is a degree program that includes advanced coursework in artificial intelligence, databases, interactive computing, software engineering, scientific computing, and high-performance computing. A well-known track specifically for studies in data science (the MCS-DS) is available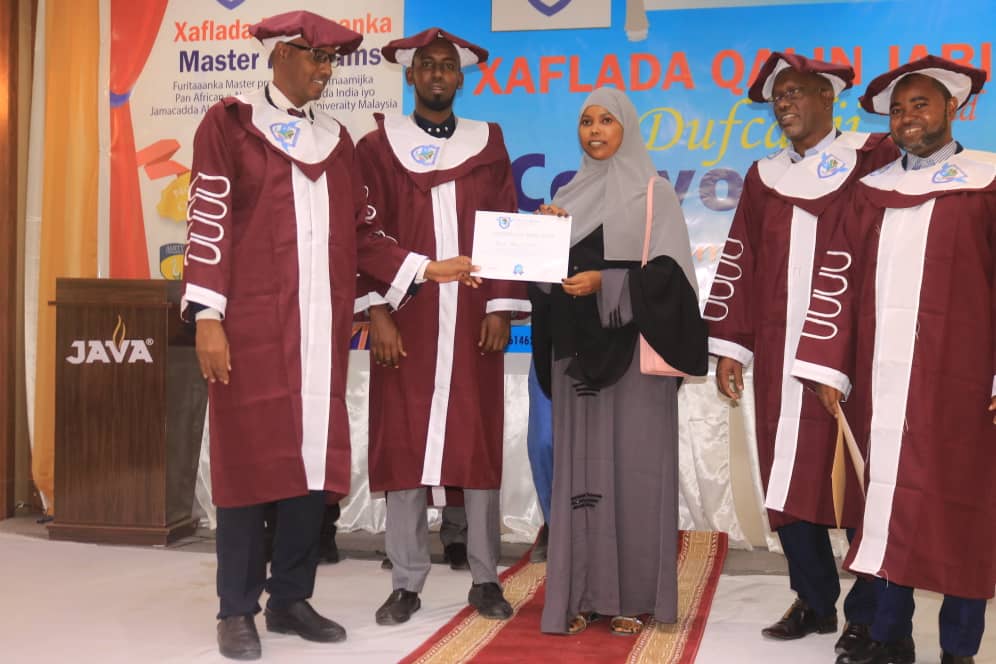 Master of Tourism and Administration
Students in Tourism Management Master Programmes study in a dynamic multicultural environment, develop specific competencies, leadership and decision-making. it is designed to provide special training targeted at professional activity and research in tourism.
Recent Events
Life at PAIU is very much eventful. Through a lot of meaningful and impactful events students get the opportunity to develop their skills and portfolio beyond the curriculum
Alumni
Our Alumni are our pride as they are engaged in building developed society
Why PAIU
Discover why choosing PAIU is best among other universities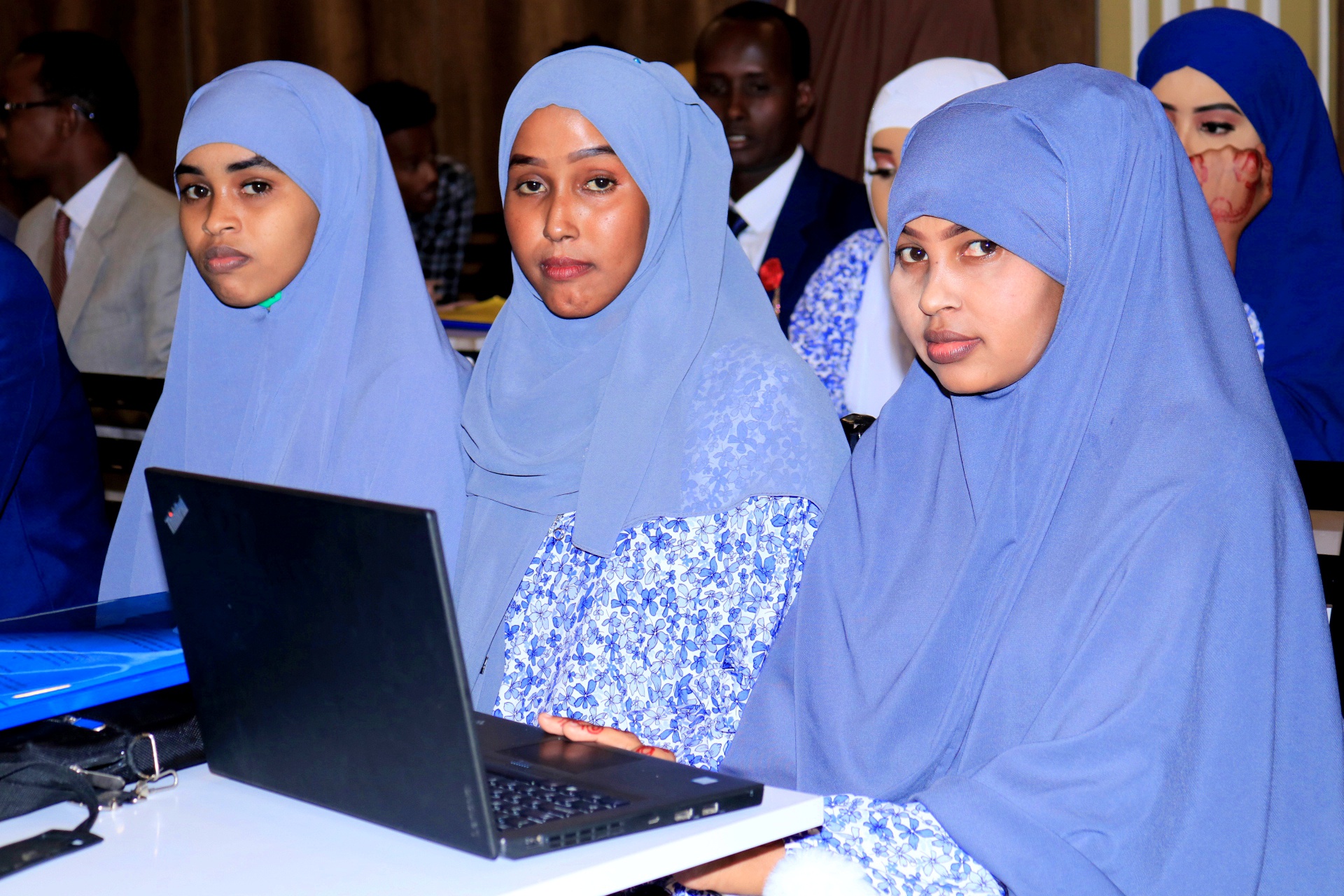 PAIU is Offering Full Scholarship 100 %
Faculties including computer science has scholarship intended to create technology society that impact their life and become change makers
Scholarships are provided for outstanding students who demonstrate academic excellence, high intellectual capacity ,strong character and high ambition

PAIU has made it easier for students to pursue their dreams and empower them to be able to compete in the job market by providing a wide range of instalment plans that help them pay their tuition fees on batches
International Partnership Universities
In collaboration with our partner universities we are committed to provide exceptional programs that boost your career